Ready to get to the Roots of Family Issues?
How you can break free of unhealthy family patterns.
Rid yourself of exhaustion & drama from family relationships.
Healing
Learn liberating strategies and approaches to help each family member affected by addiction to heal and thrive in their own recovery process.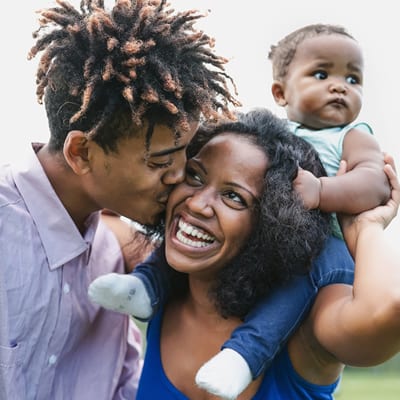 Relationships
Finally Identify Keys to Stronger, healthier relationships.
We created Family Issues in Recovery for:
Family members with an addicted or troubled loved one
People who grew up in the chaos of addiction
People in Recovery and Peer Recovery Supporters
Give Us a Call for More Information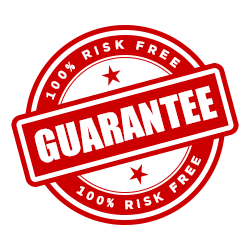 Full Money Back Guarantee: 3 days from date of purchase. The Family Issues in Recovery Program is nontransferable and non-cancellable after three days.