The question: What is the solution to put an end to the drug crisis? We have a feeling if more people decided to become a professional recovery coach, we could do just that.
Many have theories on what can help. Most settle on ending stigma and deploying new strategies/treatments. Professional Recovery Coaching may be the one-two punch that we have been looking for!
There are so many great reasons to consider adding recovery coach certification to your skillset!
When you are ready to become a professional recovery coach make sure to check out the many highly rated programs offered at IAPRC.
Why Become a Professional Recovery Coach?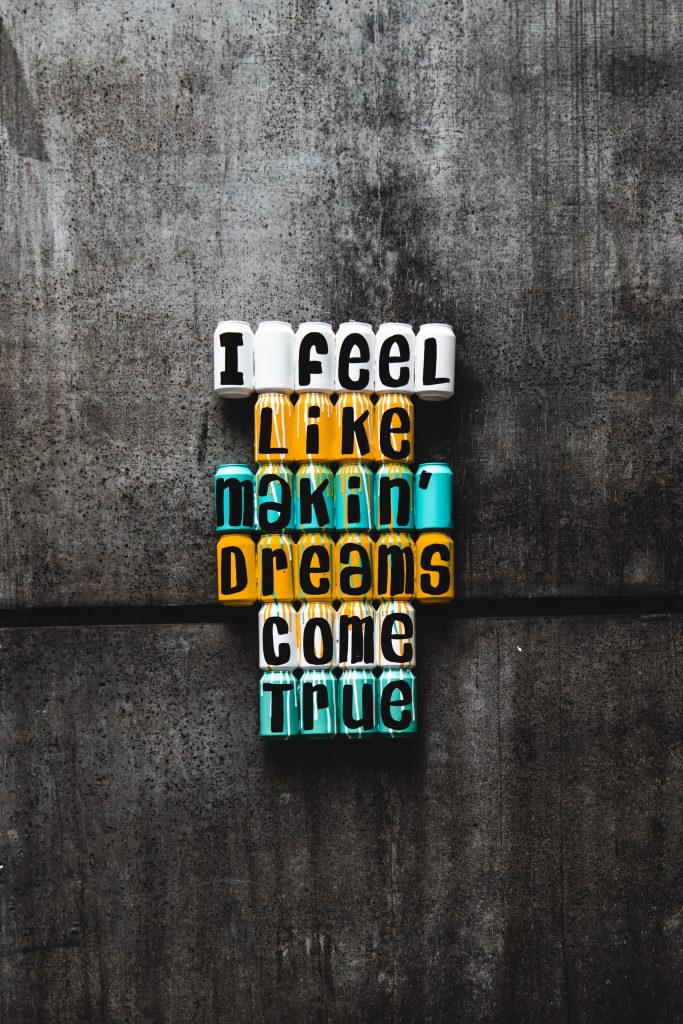 When you work as a professional recovery coach, you have the opportunity to not only help yourself but to help other people. You can make a lasting difference in the lives of the clients you work with and even in the greater community. Coaches do this by helping clients stay on track with their recovery and by helping them meet their goals so they can make a positive impact in the world. You can be ahead of the game with this certification! It is a burgeoning new field that has been highlighted by USA Today.
To Stay Independent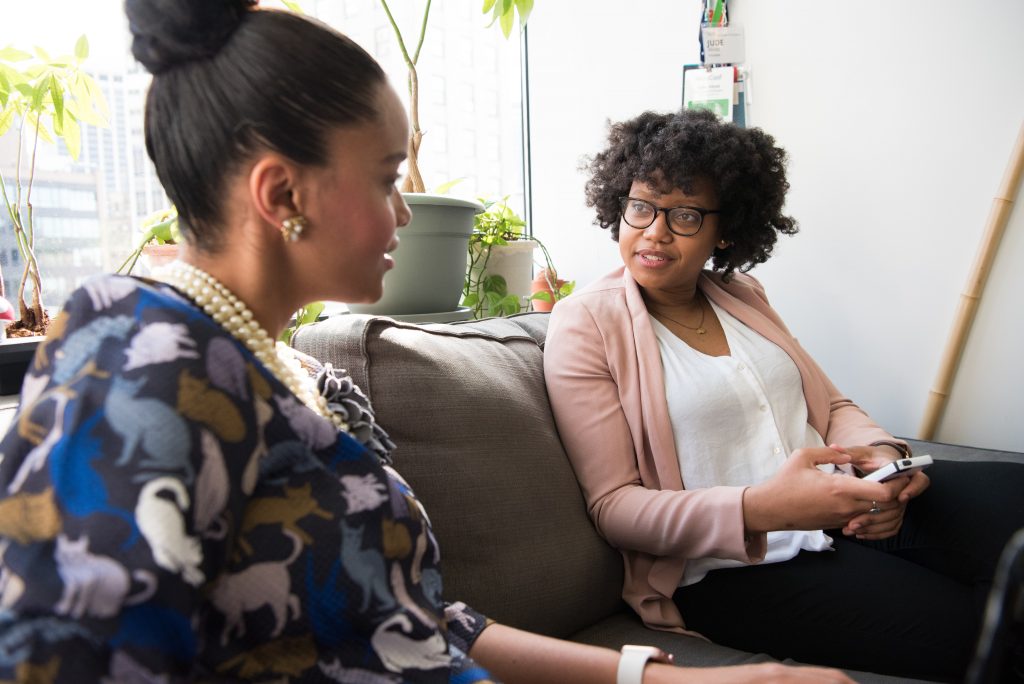 This is a career that allows you the gift of independence. You can decide how many clients you want to take on, if you want to be a recovery coach part-time or full-time. You can set your hours up however you'd like. Recovery coaching can provide supplemental part-time income or become your full-time career.
You also have the freedom to work anywhere you want, whether that be at home, in an office, or in some tropical location. When you're a recovery coach, you can coach over the phone, online, or in person! You can also offer coaching one-on-one or in a group setting.
This career path is a chance for you to help others create a new life for themselves. Not only can you help yourself and your family by growing your income and being more independent, but you can also help others by giving them a second chance to do things differently.
To Stay Cutting Edge
One of the most interesting reasons we see for doing this now is to because it's new! Be one of the first to bring this kind of healing to the world. As Dr. Nora Volkow put it in a recent wonderfully personal and passionate blog post.
We need a large-scale social intervention to change public attitudes toward addiction and people who have the disease. Besides ensuring proper training and the resources needed to help patients with substance use disorders, we need to seriously reconsider policies — not only laws but regulations and practices in health care and other settings — that promote viewing substance use as wrongdoing. And we must make it safe for patients and families to discuss addiction and remove the shame that interferes with its treatment.

NIDA. "To End the Drug Crisis, Bring Addiction Out of the Shadows." National Institute on Drug Abuse, 8 Nov. 2021, https://www.drugabuse.gov/about-nida/noras-blog/2021/11/to-end-drug-crisis-bring-addiction-out-shadows Accessed 8 Nov. 2021.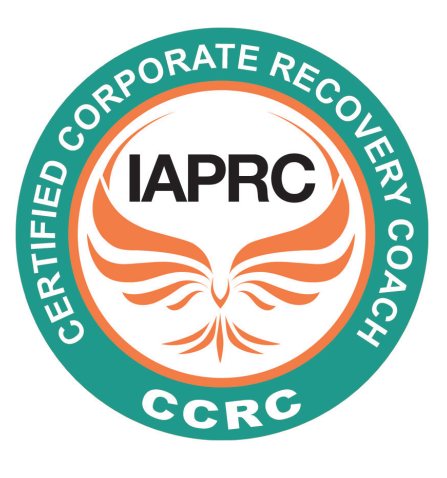 We believe the choice to serve humanity in this way is the answer. And deciding to become a professional recovery coach pretty great career choice too!

Learn more about the field of recovery coaching and how you can add this certification to your business.
Yours in sobriety!