In honor of National Recovery Month, we wanted to discuss the many available recovery resources. Knowing what help is available and where to go to find it is critical to staying on the road to recovery.
Of course, we think the most critical resource is a recovery coach. They are trained to be supportive in the recovery process. Recovery coaches encourage the clients they are working with to seek out positive relationships and healthy hobbies. Above all, one of a recovery coach's main goals is to help people realize recovery is entirely possible. But it will definitely take help and 100% focus.
Did you know that Full House actress Jodi Sweetin is a recovery coach?
Recovery resources can come in many different forms!
RECOVERY RESOURCES ONLINE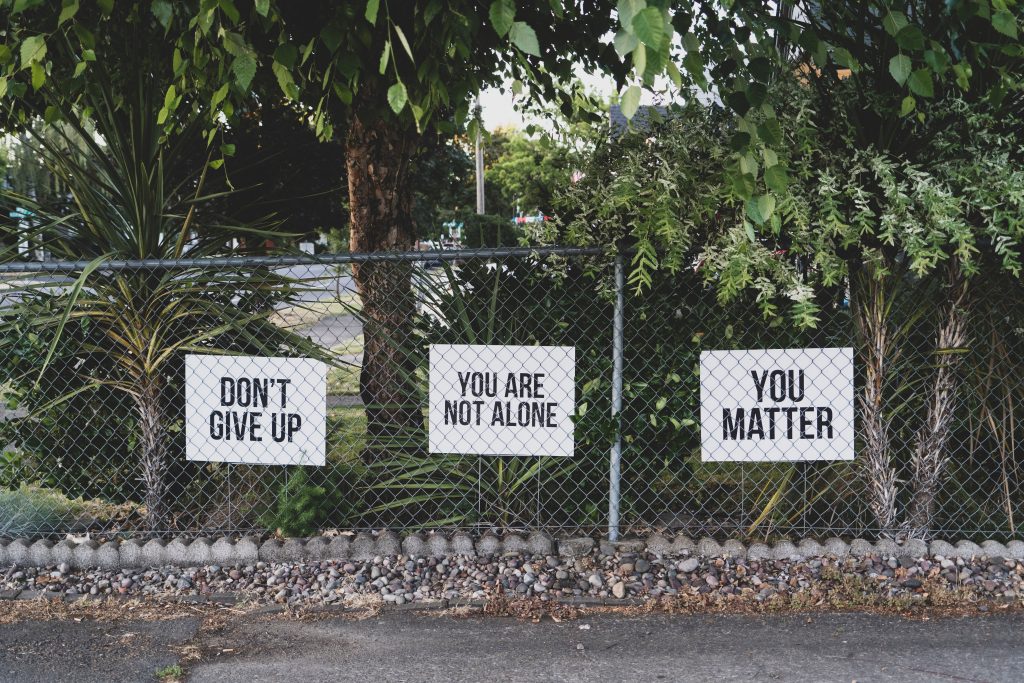 SAMHSA has one of the most comprehensive lists of resources we have seen in a long time.
Recovery.org is full of great information!
Recovery Today Magazine is a free resource delivered right to your mailbox. It is full of personal stories and inspiration to keep you going.
RECOVERY RESOURCES ON SOCIAL MEDIA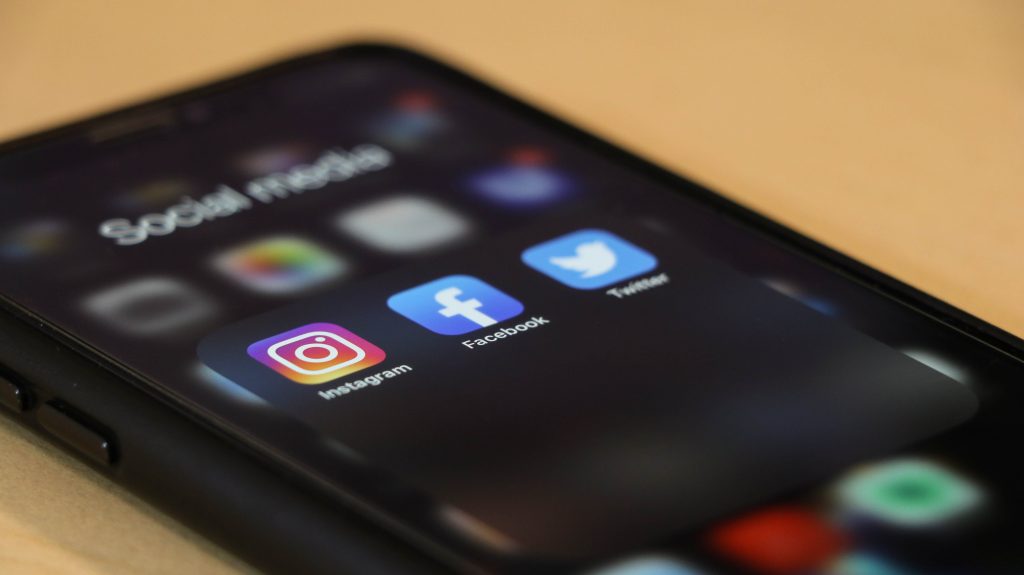 Flood your social media with all the right stuff! Tips on staying sober, lots of NA drink options, and success stories.
RECOVERY RESOURCES IN REAL LIFE
Besides the usual answer for places to go for recovery resources, think outside the box!
Wellness Centers
Houses of Worship/Temples/Synagogues
Sober Bars: These trendy options are currently popping up everywhere. Similarly, there are places that feature fun options like Kava and Matcha.
RECOVERY RESOURCES IN SURPRISING PLACES
Volunteering: Giving back and focusing on other people is a powerful distraction.
Music: Music is healing in so many ways. Look for a playlist of empowering songs to get you through another sober day! Better yet, let's make one together!
What song would you add to the playlist?
Let us know in the comments below!
---
Learn more about the field of recovery coaching and how you can add this certification to your business.
Yours in sobriety!