This month we got to celebrate recovery with thousands of women in Miami at SheRecovers 2022.
Women who are changing the conversation around what it means to live a full life. This was a dynamic (and beautiful) space full of women who are using their unique stories to set the platform for mental health wellness and addiction recovery.
We are so grateful to the many people in this field who have started a movement so fast it's mind-boggling! From the coining of the term sober curious to sober inclusive drinking events at work, we are making waves! The goal to celebrate recovery was taboo for so long and is finally coming out of the shadows.
Celebrating the Fruits of our Labor
Living a life in recovery is something that needs support and we are beginning to see it in the workplace. That is all thanks to the work of some phenomenal advocates, recovery coaches, and HR professionals who have normalized celebrating recovery. Wherever you find your circle of support, make sure to get to this SheRecovers event next year! It's a celebration!!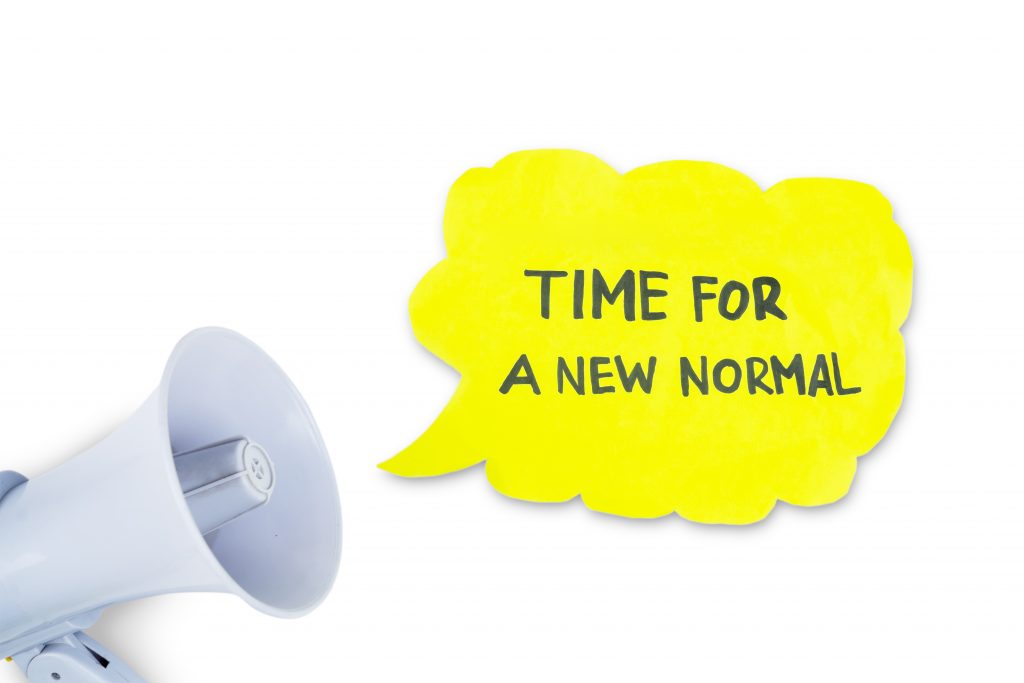 This Forbes article written by one of the SheRecovers event co-sponsors on the topic sums this up perfectly!
"Substance use disorder among the workforce is more prevalent than many people might think. Consider that 68.9% of people who use illicit drugs and 79.3% of people who binge drink are employed and part of the workforce, according to a 2013 survey by the Substance Abuse and Mental Health Services Administration."

Read full article here.
The coaches we certify are trained to deal with all levels of readiness for recovery. We understand that every patient has their own recovery path and we support them in their pursuit of health, wellness, sobriety and personal success. Sometimes that approach is female centered and sometimes it's professionally centered.
Check out our newest programs geared toward training managers and HR professionals in the workplace to make their organizations more Addiction Aware and Recovery Friendly Certified Facilitator Addiction Awareness – International Center for Addiction and Recovery Education (icare-aware.org)
Yours in sobriety!