The time to prepare yourself for a career in recovery is right now! There is such quick and momentous movement on the issue of substance use disorder, treatment and recovery support.
It has given us more than enough motivation and inspiration to see companies begin to talk about substance use disorder. Now we are beginning to see our government take notice and this is exciting.

Now is the time to stake YOUR presence in the field of recovery support.
We at ICARE have always been here to support the many trailblazers who already have burgeoning careers in recovery. Now the United States government is fully giving support to this industry!
During the month of May 2022, www.whitehouse.gov released a list of administrative priorities.
At the same time, a more in-depth paper on their National Drug Control Policy was also released.
This policy very explicitly supports the things that we all know Build a Road to a Recovery Ready Nation!
Beginning on page 60, we are delighted to read the acknowledgements about the prevalence of SUD and the investments our government is making in many areas.
There is even the establishment of an Office of Recovery at the Health and Human Services Department!
We have many ways for you to get certified so you can begin to discover your options for a career in recovery.
The recently released White House paper cited a study in which participants identified these four major dimensions of recovery: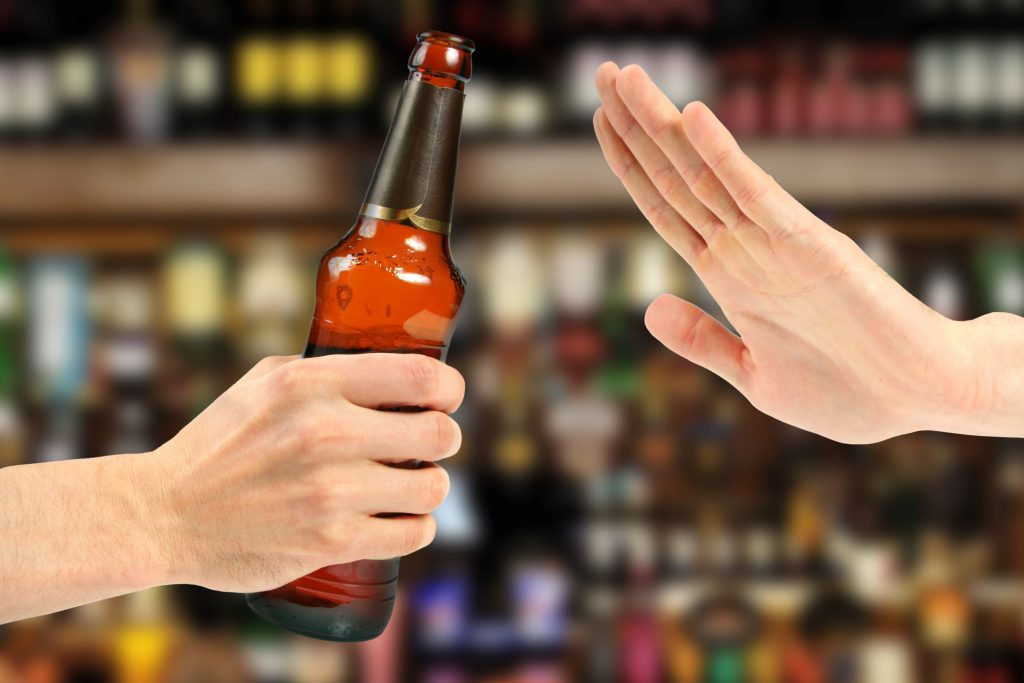 Home: Anything that promotes a supportive environment for people in recovery. From mindfulness apps, to rising trend of sober bars to the growing list of alcohol free spirits, maybe there is a contribution you have to the sober lifestyle!?
Health: Life and Recovery Coaches are key and will be in great demand. Our coaching course will have you ready for anything in no time!
Purpose: Ready to be part of the solution and spread the word. Our accreditation to lead the conversation in public spaces helps many of our students fulfill this need.
Community: Finding sober groups is getting easier now that we have such phenomenal people willing to put themselves out there and lead the way. Of course there's always AA and NA. And now we have many digital options to lean on. We love to recommend Heather Lowe at Ditched the Drink!

Learn more about the field of recovery coaching and how you can begin to explore a career in recovery support.
Yours in sobriety!