Our VP and executive director of the International Center for Addiction and Recovery Education (ICARE), Cheryl Brown-Merriwether, has been a girl on fire this year! Spearheading the evolution of the NET Institute into this essential part of the recovery space, she has been written about, quoted, and podcasted about the biggest threat facing the nation.
The addiction crisis is something that Cheryl Brown-Merriwether has given a lot of attention to for many years. Well ahead of the alarming trend of the rise of substance use disorder, she (along with co-founder Jean LaCour) have been sounding the alarm on substance misuse and most recently the place of recovery support in the workplace.
We thought it would be a good idea to put together a list of her most recent media appearances. This is work that we have been doing for years. As a recovery support organization we are so glad that this message is becoming more mainstream.
The message is clear: We need to do better as a community and workforce to support the recovery space. You can find all of our notable media contributions here on our website!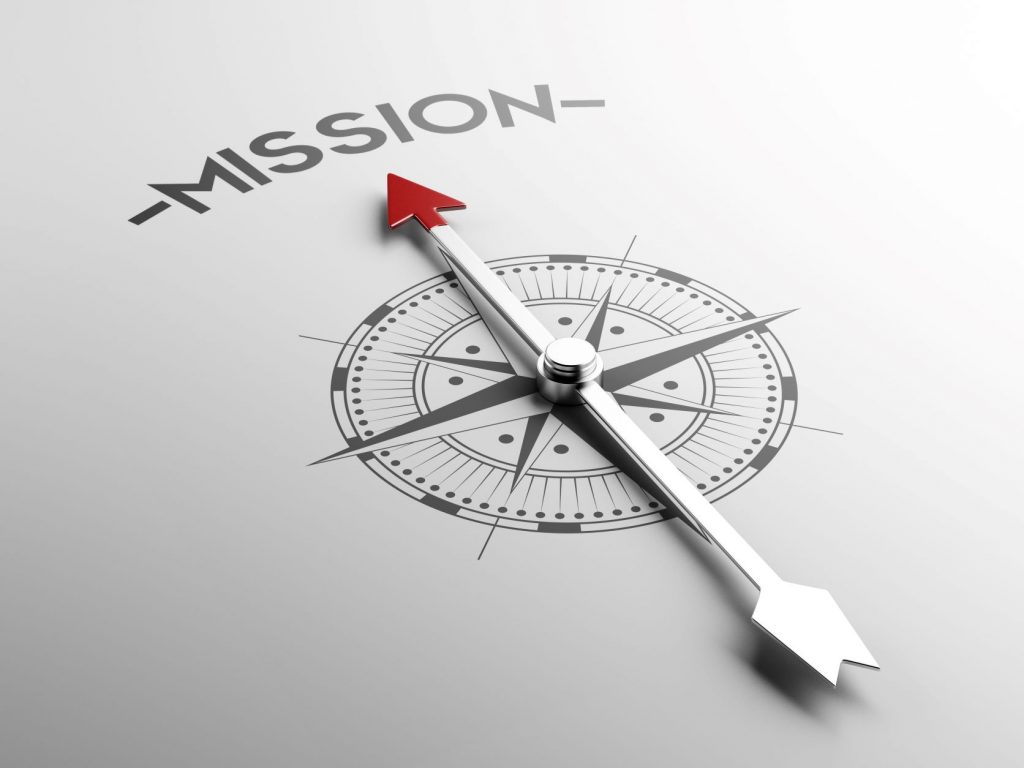 Cheryl's Accolades
Cheryl's Interviews with Partners
Cheryl Brown-Merriwether in Podcast Form
---
Join Cheryl, Jean and the rest of the recovery support army.
Are you interested in joining the mission? Get your certification now and help us create a thousand more soldiers like Cheryl!