Peer support can be defined as: "people from similar groupings who are not professionals who help to clarify life problems and identify solutions by listening; clarifying; feeding back; summarizing; questioning and being positive, supportive and reassuring and then helping plan, organize and problem-solve"
Organizations often use peer support services to fill in gaps of care. These mental health advocates are not just people who have experienced mental health or substance use challenges. They are people who have experienced recovery and resiliency, and have a message of hope to share. Usually offered by non-profit organizations and volunteers, these services are often held together by grants and community support. This makes them accessible to many more people than private therapy or personal coaching.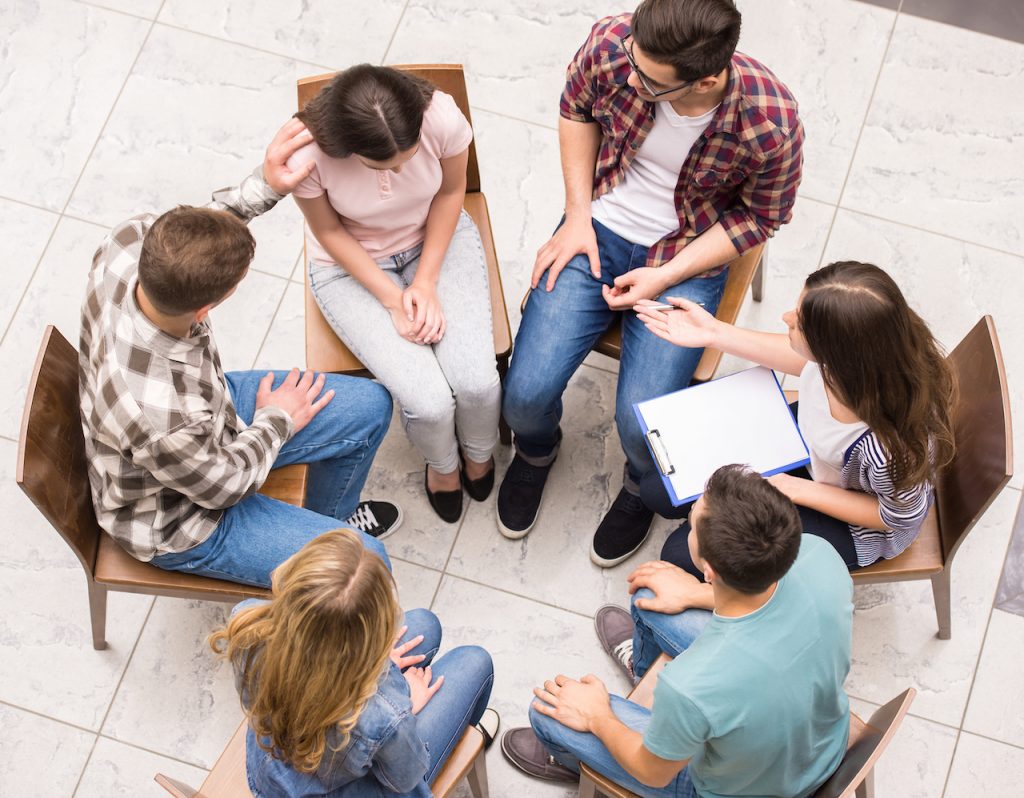 "On a population level, on average, first-generation, low-income and students of color have lower rates of accessing treatment." In response, colleges have been pouring greater resources into hiring new counseling staff, but from the above statistics it is evident that students have been encountering significant barriers to accessing mental health support."

forbes.com/sites/williamhaseltine/2021/08/09/how-peer-counseling-can-address-barriers-to-student-mental-health/?sh=508ea2111638
Peer Support vs Life Coaching
Arguably, peer education has more chance of getting through to the peer group and changing behavior than information-giving by professionals. Although now used for a wide variety of challenging areas of personal, social and health education; peer counseling is not an easy option and is inherently difficult to quality control. For decades, we have found evidence that peer counseling is as effective as counseling by professionals. Peer support is not at all new, but an increasing number of interesting and well-designed studies are now available to help refine methods and improve effectiveness.
Life and recovery coaching is the next level of this kind of support. This is the best way to use your story (and old tricks) to help another person come to the treatment they need. Getting the proper credentials can allow someone interested in using their experience to help others as a career.
We offer programs certified by IAPRC https://www.recoverycoachtraining.com/about/
The ICF, International Coach Federation, recognizes our training programs. They have authorized us to provide over 60 Hours of Approved ICF Continuing Coach Education credits (CCEs) through Blended Learning. This means our students and graduates who successfully complete our self-paced online training Modules AND then enroll and participate in the corresponding Live Skills Groups for these online Modules, will receive valuable Certificates of Completion with ICF CCEs.
We offer training and certification programs created for Counselors, Therapists, Professional Coaches and all others seeking a specialty in Addiction Recovery Life Coaching.
Follow us on FaceBook at Recovery Coach Training!
Join us on LinkedIn under our ICARE Umbrella!