The rising and immediate threat to the community from fentanyl is a sign that we should be focusing on prevention over treatment in this drug war. Fentanyl is a drug that gives no second chances. With more and more deadly drugs arising in the community, isn't it time we focused on prevention?
Our very own founder wrote about this in a recent Benefits Pro article.
As an HR practitioner working in the behavioral health industry, I monitor workplace wellness and benefit trends designed to support employees struggling with mental and behavioral health issues. Such issues include substance misuse and addiction, which have increased significantly in the post-pandemic, permacrisis world.
As a society we are slow to catch on to the ways substance misuse and addiction are effecting us as a whole. Even as we approached the 100,000 annual overdose record we have been slow to react. For example, many legislators are only now looking to pass bills to require the testing of fentanyl in hospitals.
This is not currently happening in most American hospitals, with dire results.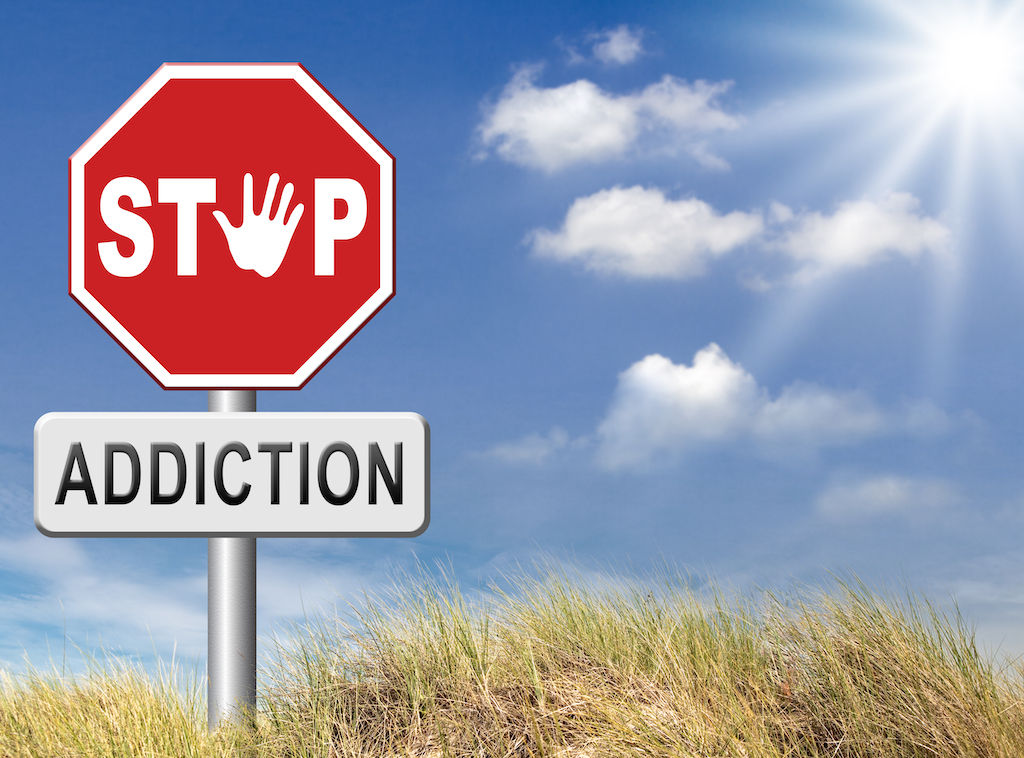 Prevention Over Treatment: Where To Start
For employers, who manage the front line of addiction since an overwhelming majority of those affected are employed full time, the stigma can make it even more difficult. However, this is the perfect place to stress prevention over treatment when it comes to substance misuse. The workplace can be one of the first places where the signs of substance misuse begin to manifest. The cost benefit is also on the employer side. From lost productivity to higher health care cost, it is critical for companies to begin to address this issue.
What Can Employers Do?
The CFAA-HR course that we offer is a great first line of defense for companies to employ. By the end of the ICARE Certified Facilitator in Addiction Awareness – HR training, HR professionals will be able to deliver an engaging business or community presentation that quickly reveals the truth about addiction. They will be able to invite participants into authentic conversation and experiential learning surrounding the breaking down of stigma and silence around addiction issues.
We help companies talk about and manage the things no one else wants to.
With over 25 years of experience bringing together people and processes to overcome society's challenges, you've come to the right place for:
TRAINING ✤ CERTIFICATION ✤ PROFESSIONAL DEVELOPMENT ✤ WORKFORCE SOLUTIONS
Join us on LinkedIn under our ICARE Umbrella!