Since 1987, the National Council on Alcoholism and Drug Dependence (NCADD) has recognized April as Alcohol Awareness Month. The program was started in April of that year. It was intended to target college-aged students who might be drinking too much as part of their newfound freedom.
More currently, Alcohol Awareness Month encourages community organizations to host events that increase public awareness and educate people about the treatment and prevention of alcoholism.
The month-long campaign kicks off the first weekend of April with its Alcohol-Free Weekend to raise public awareness about the use of alcohol and how it may be affecting individuals, families, businesses and communities. During Alcohol-Free Weekend, NCADD extends an open invitation to all Americans to engage in three alcohol-free days.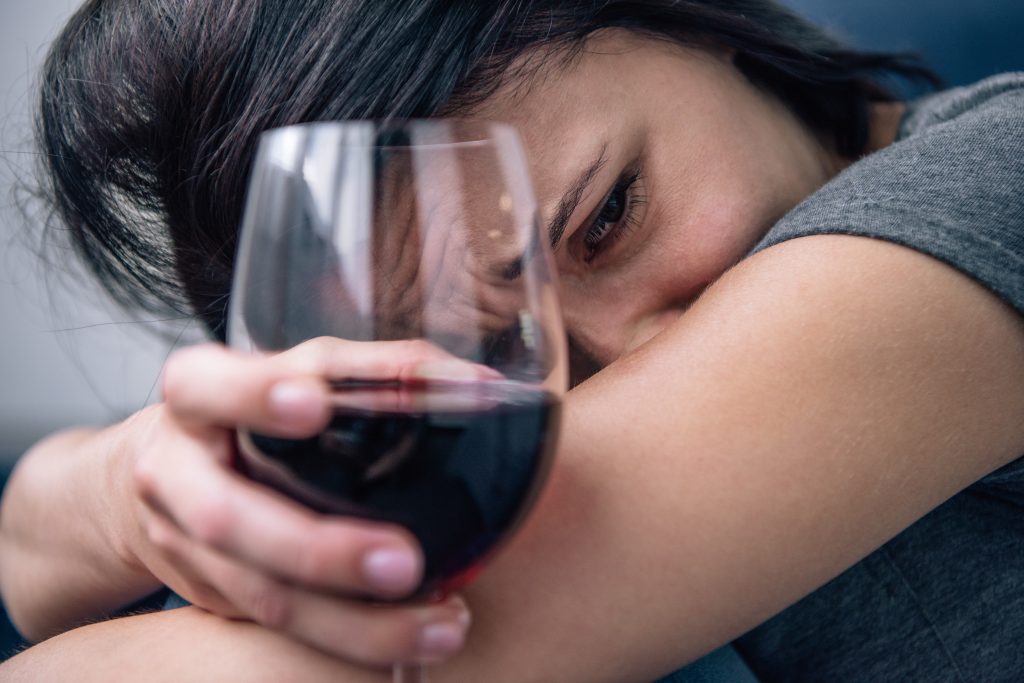 Why Observe Alcohol Awareness Month?
As if addiction specialists needed another excuse to bring up this worthy topic! However, sometimes humans need prodding to talk about serious things. Here are a few things highlighting this month can help with:
Practice limiting consumption by keeping track of the quantity consumed.
Become informed about how alcohol impacts the body in the short and long term.
Encourages parents to discuss alcohol abuse with children, and reminds us talk to our own children too.
Healthcare workers can make a concerted effort during the month of April to talk about options with their patients.
Be sure to use the hashtag #AlcoholAwarenessMonth on social media while sharing and increasing awareness
We know that many groups are suffering from addiction issues in America. From Veterans to Moms, no one is immune to its effects. Adding legalization of marijuana to society's lax attitudes towards alcohol, the implications can be overwhelming!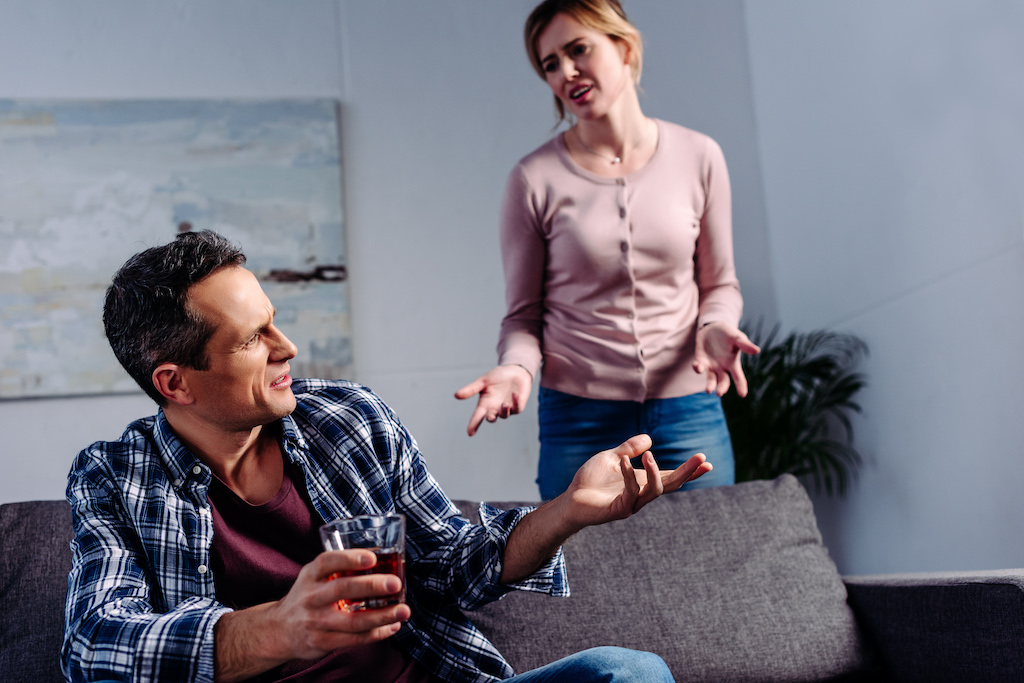 Addiction and Alcohol Resources
Counseling Toolkit
https://www.niaaa.nih.gov/health-professionals-communities
Social Media Toolkit
https://pttcnetwork.org/centers/northwest-pttc/alcohol-awareness-toolkit
Company Toolkit
We help companies talk about and manage the things no one else wants to.
With over 25 years of experience bringing together people and processes to overcome society's challenges, you've come to the right place for:
TRAINING ✤ CERTIFICATION ✤ PROFESSIONAL DEVELOPMENT ✤ WORKFORCE SOLUTIONS
Join us on LinkedIn under our ICARE Umbrella!