Having a healthy workplace is a noble goal for HR teams today. These days, a healthy workplace includes much more than a good healthcare plan and on-site gym! Having employees sometimes means managing the 'whole' person; not just the part of the self that shows up in the office. In the past, this was addressed by offering an EAP, encouraging its use, and moving on with business.
Healthy Benefits For Everyone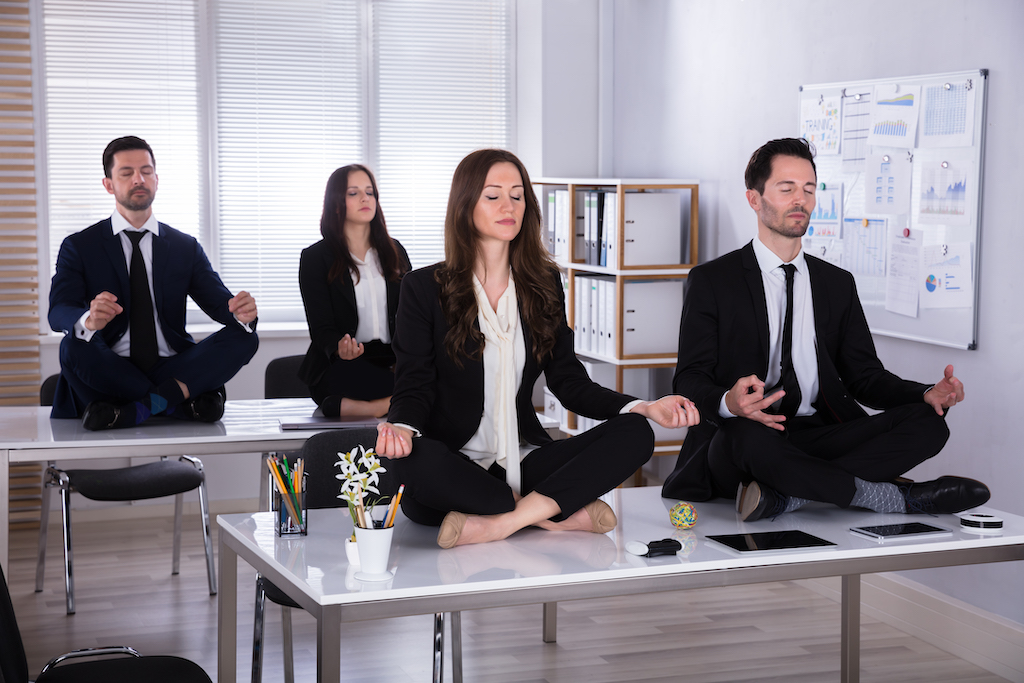 In today's new reality, companies are going above and beyond to add quality to their employee benefits package. This means addressing things such as pregnancy loss, bereavement leave, and menstrual equity. Innovative benefits are taking center stage to attract and retain employees.
This is in addition to the typical employee benefit needs for addiction, and mental health that have been ramping up in these pandemic years. Read this previous post where we uncover profiles of people we could be working next to daily. These things are even more true today.
Healthy Workplace Intentionality Attracts the Best Talent
As Heather Lowe, founder of Ditched the Drink explains in this article,
"To help create and sustain a healthy workplace, HR departments are increasingly seeking innovative wellness benefits to attract and retain employees. In addition to offering traditional treatment programs, brokers must bring fresh, nontraditional options to the table to remediate today's pandemic-induced workplace addiction challenges. Otherwise, they risk losing business to more forward-thinking competitors."
We All Know Prevention is Cheaper Than Treatment
Making sure you have a healthy workplace costs less overall. It is a fact that businesses lose productivity and creativity due to personal addiction issues. Just by offering these tools, we open the door for people to use them. The cost of neglecting our issues is greater than just a bottom-line number! That is always a step in the right direction.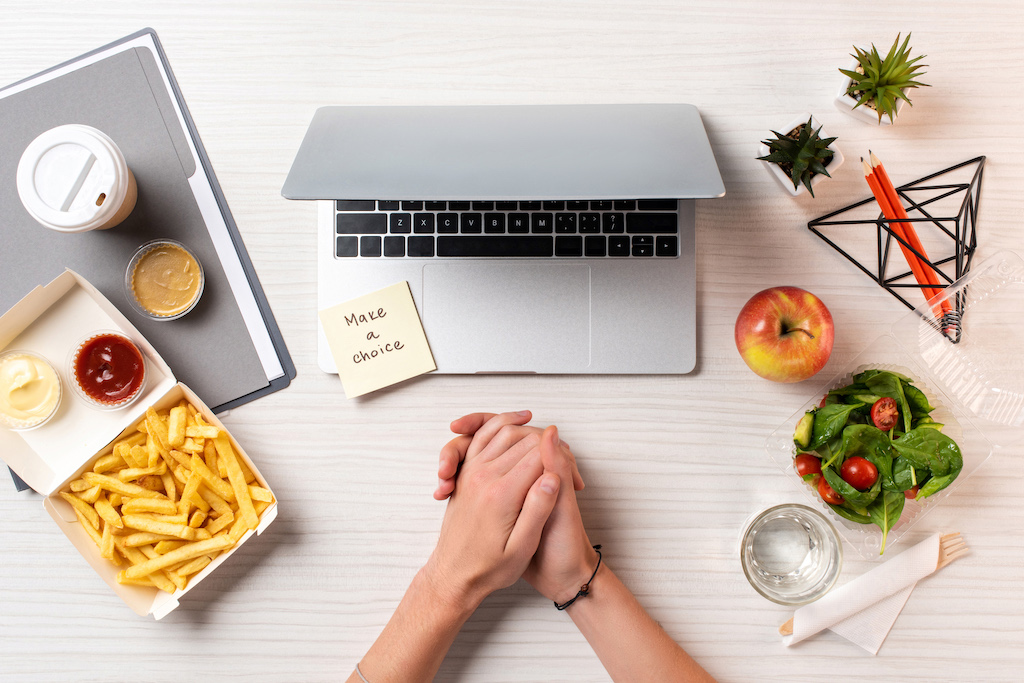 Check out all the ways we promote a healthy workplace!
Yours in sobriety!