As summer winds down and parents begin to look forward to being on schedule again, we often forget that this is a great time to go back to school for professionals.
Whether your family or your career are in a transition point, Fall can be a great time to start new education.
Going back to school for professionals can be complicated for many reasons. Not only are there work responsibilities, but usually family has come on the scene by this time as well. Between work and personal life, it can be a challenging balancing act for many to bear. There are many questions you should answer before registering to make sure it is worth your effort.
Things to Consider in a School for Professionals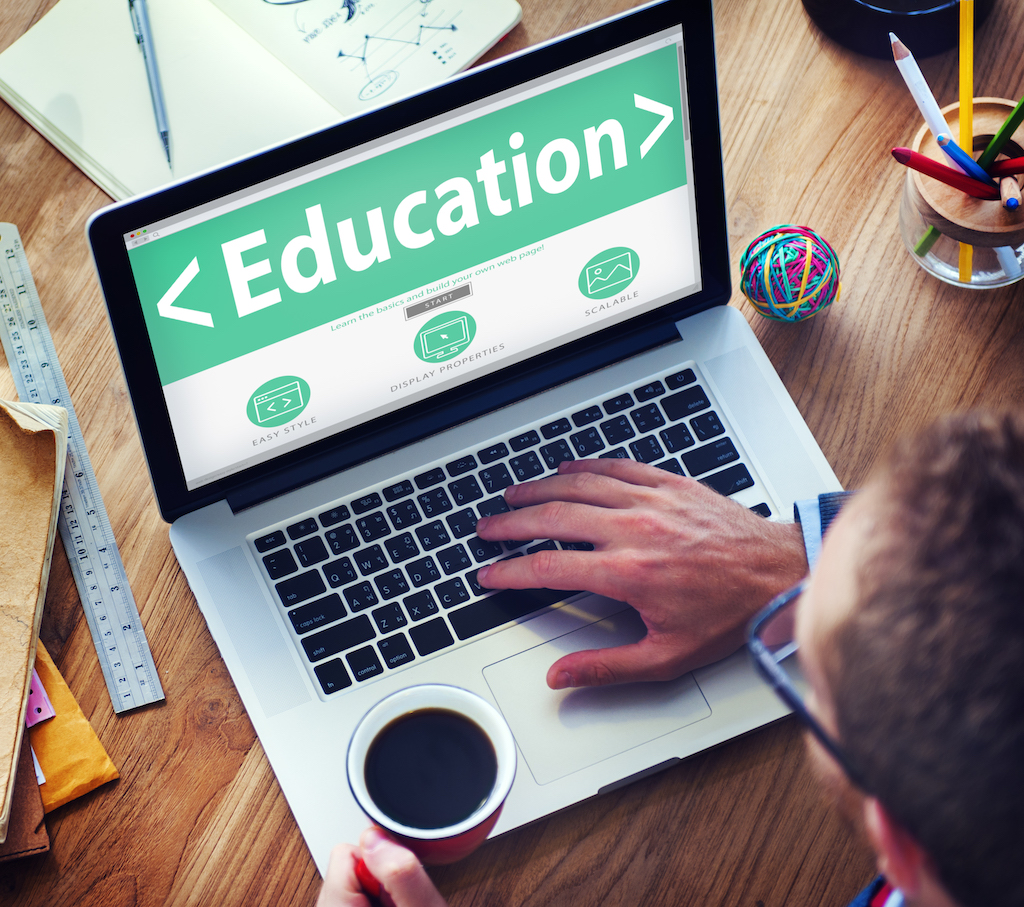 Convenience
Is the school set up in a way that is convenient for your working life? Have you considered whether digital learning is for you? Online and in-person schooling both have their merits.
Online degree programs might better suit a busy professional, whereas on-campus programs might work better for those who want a deeper sense of community and a more structured schedule.
Return On Investment
While the financial benefits of getting a degree have been well-recorded, school can still be expensive. The price of higher education can vary depending on several factors. Is the school private or public, in-state or out-of-state, online or in-person?
Earning a professional certificate can be a relatively quick and affordable way for professionals to boost their skills. This option generally requires taking a few short classes and, in some instances, passing an exam or completing a project.
Credibility
Online degrees can allow you to access schools and professors that are geographically in a different location. These can also be helpful when you are looking for education in a very specific area. For example, the burgeoning field of Professional Recovery Coaching is training very few organizations offer. Thanks to our online training platforms, we have been able to be accessible to people all over the globe. ICARE (formally operating as NET Institute) has accredited Professional Recovery Coaching programs through the *IAPRC and trained the addiction recovery workforce for over 25 years. *International Association of Professional Recovery Coaches
We loved this great list of things to consider from Forbes!
Going back to school for professionals, whether online or in-person, is a huge achievement. But the sheer volume of options can be overwhelming. Don't be afraid to take the time you need to do your research and think through your choices.
Cash in on the excitement and motivation of the school aged children and register today!
We offer training and certification programs created for Counselors, Therapists, Professional Coaches and all others seeking a specialty in Addiction Recovery Life Coaching.
Follow us on FaceBook at Recovery Coach Training!
Join us on LinkedIn under our ICARE Umbrella!