The rise of quit lit as a support tool for discovering sobriety has been fast! Although it is not new, the burgeoning genre has been recently named. The sober curious culture is growing and along with it, the list of books available for support.
Quit literature, popularly known as 'Quit Lit' is a mixture of memoirs, self-help, and psychological or scientific study books about different relationships with alcohol, and what it takes to stay alcohol-free.
Since the publication of "The Big Book", as used by Alcoholics Anonymous, options available to those in need were limited. The list was static for many years until around 2017. If you look at a list of books published, the titles begin to multiply and diversify around that time. The list of addictive behaviors needing support is also growing. Alcohol is not center stage for literature about overcoming addiction anymore.
Many bloggers and book critics have compiled their lists. We recently wrote about vacationing while sober and bringing along some of these books is a definite must. Here are a few good lists to broaden your quit lit library!
Some are specific to the audience, like The Tempest's list for women.
Why is Quit Lit Important?
Quit Lit is valuable for giving people the words and the voice that they need to see themselves in a situation. This African American quit lit author discusses that as well as provides her list of helpful books.
This list is included because it's very comprehensive and covers many types of stories.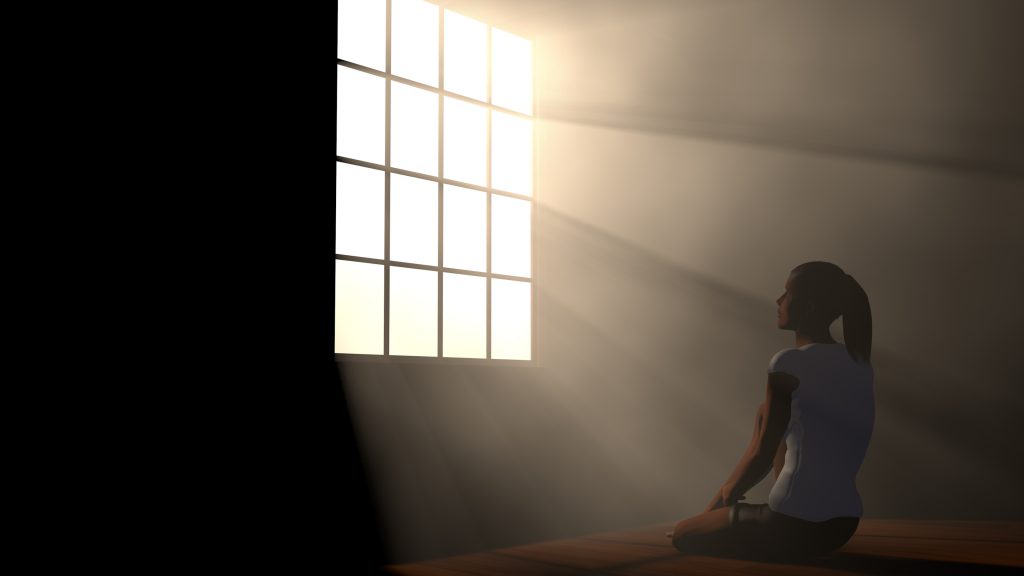 Another Wonderful Recovery Support Tool
Quit lit has been an essential and lasting tool in the sobriety tool kit for many people. There are many influencers to follow, podcasts, and online support groups that are providing ways for people to find solidarity.
As the rise in alcohol sales has increased, so has the rise in people seeking help. The subsequent boom in sobriety coaches has largely been led by women who have quit drinking and have lessons to share, turbo-charging a sober curious movement that was already on the rise.
While quit lit and any sobriety tool can be helpful, the best support you can have is in a recovery coach. We train and license recovery coaches for all people.
What have you read on this list that has changed you?
Are you a recovery coach that uses any of these titles in your practice?
We offer training and certification programs created for Counselors, Therapists, Professional Coaches and all others seeking a specialty in Addiction Recovery Life Coaching.
Follow us on FaceBook at Recovery Coach Training!
Join us on LinkedIn under our ICARE Umbrella!